How to use a bridging loan to upgrade your property successfully
Buying a property is exciting stuff. Be it being able to afford your first home, going on to purchase a second home or even upgrading from your current home are all a form of achievement in one's life. After all, being able to afford and live in your dream property is what most Singaporeans strive so hard their whole lives for.
Buying a property is a big-ticket purchase that requires a huge financial commitment. If you are a new homebuyer or are buying multiple properties, a downpayment is something you can't avoid. Say you have found the ideal home after scouring the property market for a long time and are ready for the next step, which is to lock in your purchase. What do you do next? Do you put down a deposit or try to sell your existing property first?
If you have not finished paying the downpayment of your current home, which can be quite likely, putting a deposit on a new property can be financially stressful especially when you are working against time to secure your new home. But how will you be able to cinch the sale of your dream property without any deposits? Here's how a bridging loan at Galaxy Credit can help you upgrade or purchase your dream home effortlessly.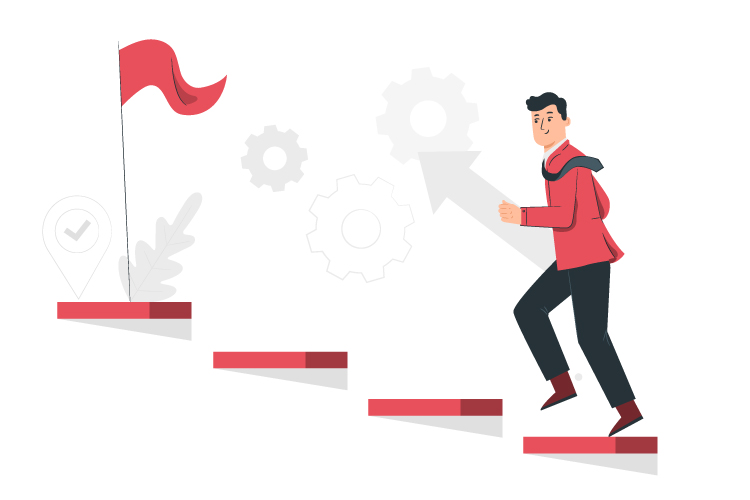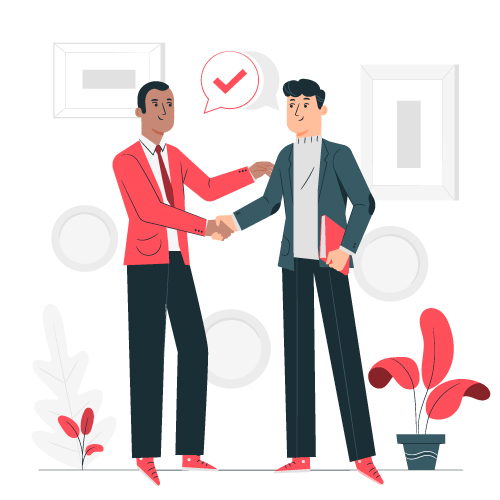 The best thing about a bridging loan is that it is a short-term loan meant to bridge the financial gap between the sale of your current property and the purchase of your new home. It is specially designed to facilitate the downpayment of a property purchase without having to wait for the sales proceeds from an old property. Thus, it can be a very helpful loan for homeowners looking to clinch a fast deal on their dream home.
Since this is a short-term loan, most financial institutions only offer loans of up to 6 months. However, at Galaxy Credit, we offer loan tenures up to 12 months so that you can focus on upgrading your property without additional financial hassles. Although the loan tenure is subject to approval, do not worry as our loan officers are always ready to help break down the various loan systems and repayment plans available for you and best suited for your financial needs.
How does a bridging loan work?
Let's explore an example on how a bridging loan can help you purchase a new property swiftly and successfully.
Let's say you are currently an owner of a 4-room HDB flat valued at $400,000 and wish to sell it to upgrade to a condominium that costs 1.3 million. Your topmost priority now would be to clinch your desired condominium unit before a higher bidder outbids it.
Firstly, you will need to put at least a 1% deposit for the condominium as soon as possible, then arrange to sell your 4-room HDB flat within 6 months, while having sufficient funds for the condominium's downpayment. Before you put down the deposit for the option to purchase, you will have to ensure that your home loan is ready. A mortgage broker will have to work with you to ensure your loan gets approved and that you get an 80% loan-to-value.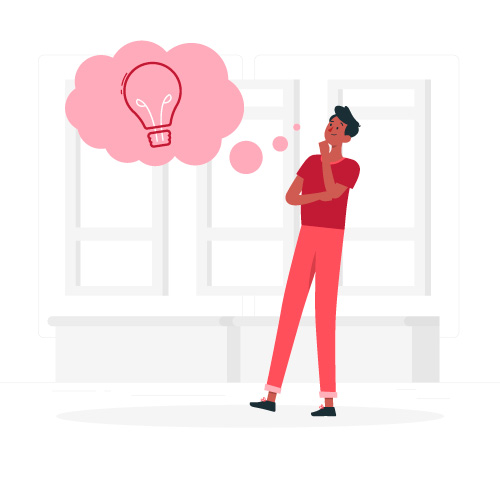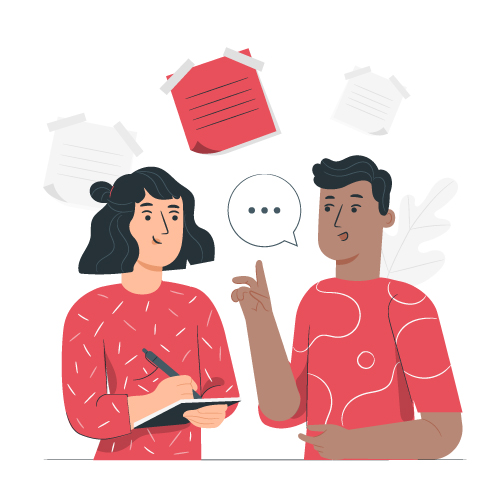 Upon successfully putting down the 1% deposit, you will only have a short window of about 3 weeks to exercise your option to purchase. It is therefore crucial to work out a feasible timeline with your mortgage broker so that you can start selling your HDB and avoid other miscellaneous fees in the process.
On top of that, you are legally required to pay at least 20% downpayment and Buyer's Stamp Duty (BSD) for your condominium. Stamp duties are computed at 3% of the purchase price or valuation; whichever is higher. The 20% downpayment consists of 5% option fee and 15% exercise fee.
For a 1.3 million condo, you are essentially looking at a sizeable $260,000 in downpayment. Not forgetting miscellaneous fees and costs such as Additional Buyer's Stamp Duty (ABSD) in addition to the BSD already payable.
Think that buying a property in Singapore is expensive? You are absolutely right. However, that doesn't mean that your dream property will always be out of reach. With a reliable bridging loan, there will be less time deliberating and more time for action. You will never have to miss out on a great property opportunity just because your funds are low or if your cash is tied up in assets or investments.
Applying for a quick and easy bridging loan
In order to qualify for a bridging loan with Galaxy Credit, you should meet the following requirements:
Minimum age of 21 years
Be a Singaporean / PR / EP or S-Pass Holder
Provide a proof of income such as your latest payslips, income tax notice and CPF contribution documents
Provide relevant home documents such as purchase agreements, property deeds, quotations and downpayment documentation
When you apply for a loan with us, our loan officers will carefully access your current financial situation and offer a customized package best suited to your needs. You can enjoy a flexible repayment schedule that will be worked out to ensure that you will be able to repay your bridging loan within your means.
No more waiting for the right time and right conditions to upgrade your property. With a bridging loan from Galaxy Credit, you will be able to strike while the iron is hot and purchase your dream property with confidence. Our bridging loans are here to help every homeowner bridge the monetary gap that stands between them and their dream home. Speak to our experienced and friendly loan officers today to find out more about our flexible, convenient and handy bridging loan for your housing needs. Live your dream today!