Are you cash-strapped before payday? Here's how to get ahead
Payday – the happiest day of the week or month when an individual receives a paycheck. However, what happens if a disaster strikes and it requires you to spend a huge sum of money that wipes out your entire bank account, or worse, there's just not enough savings you can tap on? To make matters worse, your salary is not arriving for another couple of weeks. Do you sometimes find yourself stuck in a rut like this?
People who barely scrape by through the week or month being cash-strapped are no stranger to the difficulties and struggles of making ends meet with no other means of income until payday arrives. While a payday can be like a breath of fresh air, it can come and go in a blink of an eye. It is especially difficult when you have a regular job but still remain broke from paying bills and other necessities majority of the time.
You are not alone if you find yourself broke before payday. In fact, we've all been there before. Sometimes we simply do not have sufficient funds to get through the month, especially when unforeseen circumstances arise and we need to fork out a lump sum for an emergency. What can one do to get a quick and safe access to instant cash then?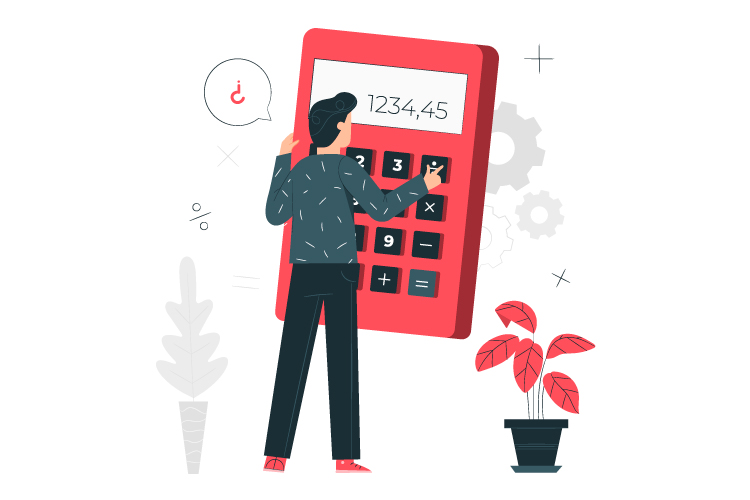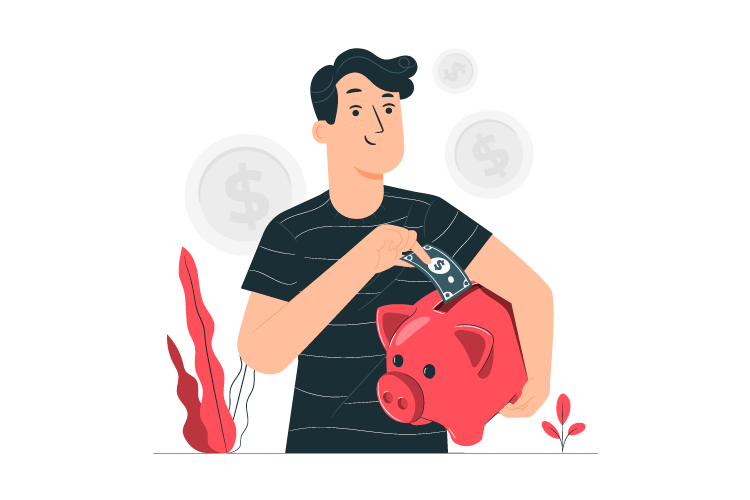 What is a payday loan and how does it work?
There are options out there to help you get by a few tough weeks before payday. While some people would have savings to fall back on, some would turn to a high interest credit card to pay their bills, but a bank loan would definitely be out of the question given the urgent nature of funds required.
For a fast and instant short-term solution, you should consider taking out a payday loan. As the name suggests, a payday loan is for people who urgently need cash before their next paycheck. It is also commonly known as a cash advance, fast cash or paycheck advance loan. It is a very short-term loan designed to help you get by until you receive your salary. More importantly, a payday loan is usually smaller than the amount of your salary so that you can pay them off easily without incurring additional debt and interest rates.
A typical payday loan is usually between $100 – $1,500, depending on your salary, with a 1 or 2 week term that is due in a single payment on your next payday.
Who should apply for a payday loan?
A payday loan could be helpful for anyone but is especially convenient to those involved in an emergency that requires immediate financial assistance. If borrowing cash from your friends and relatives is something you can't bring yourself to do – which we strongly discourage if money is a sensitive topic among your closest of kin, and not to mention the guilt and shame that comes with it in this case – a payday loan is your best bet.
Benefits of a payday loan
The greatest advantages of a payday loan are its flexibility and accessibility. At Galaxy Credit, we understand the struggles our customers face when they are in need of urgent cash. That is why our online application for payday loans takes less than an hour to process and you can have access to cash within 24 hours. Unlike traditional loans, which can take time to process and approve, our online application can take as little as five minutes to complete. Some traditional loans may require a good credit score to be approved but our payday loans do not require a credit history. So, it is good news that taking out a payday loan would not affect your credit score.
Our payday loans are unsecured which also means that no collateral is required to access the loan. Generally, all you need for a payday loan with Galaxy Credit is just to be a minimum age of 21 and have the relevant identification and documents for application. This flexible arrangement makes getting a loan convenient and fuss-free for our customers.
On average, licensed moneylenders in Singapore have to cap their interest rates below 4% a month. At Galaxy Credit, we offer competitive interest rates and packages suited to your financial situations.
If you are unable to repay your payday loan by your next payday, fret not; our interest rates are capped below 4% per month, which is significantly lower than credit cards. Before taking out a payday loan, we would strongly advise you to apply for a smaller sum of money that you can repay within a few weeks.
Another advantage of a payday loan is that you would not be restricted to what it can be used for. For example, renovation loans can specifically be used for renovation purposes only. Payday loans, however, can be used for anything and makes it a reliable option when you need instant cash no matter the situation.
Are you eligible for a payday loan?
To qualify for a payday loan at Galaxy Credit, all you have to do is fulfil the following critera:
Be 21 years old and above with a stable source of income
Be a Singaporean, PR, EP or S-Pass Holder
Provide a Singapore IC or passport with employment pass
Provide a proof of residence such as utility bills under your name and residential address
Provide a proof of income by supporting with payslips, bank statements, 12 months CPF statement, or the latest Income Tax Assessment Notice
All in all, payday loans are a great solution if you need quick access to cash for an emergency or pay off bills without defaulting. It is also safe as it keeps your credit score clean. When you need a fuss-free and safe access to quick cash, why not seek a convenient and accessible payday loan with Galaxy Credit? Our payday loans are the next best thing to help you settle any immediate financial crisis swiftly and surely.