Renovation loans to help you achieve that Instagram-worthy abode
There's no place like home. After a long and hard day at work, all we really want is to retreat to a place we can call our own and recharge; a place that screams comfort and reflects our quality of life.
Many millennials in Singapore put great emphasis on having a high quality of life and especially so when it comes down to renovating their dream homes. Creating an Instagram-worthy home is not only important in terms of aesthetics but how well the place complements their lifestyles with functionality too.
With so many factors to consider, having good planning and budgeting is crucial when it comes to renovation and buying furniture. However, it is easier said than done. For many first-time homeowners, renovating a new or resale flat can be daunting.
The average renovation in Singapore for a simple 4 to 5-room HDB flat can cost at least $30,000 and some even go beyond $100,000. Unless you have been conscientiously saving up for your renovation, this sum of money isn't something that many people would readily have.
Here's how a renovation loan from Galaxy Credit can help finance your dream Instagram-worthy home.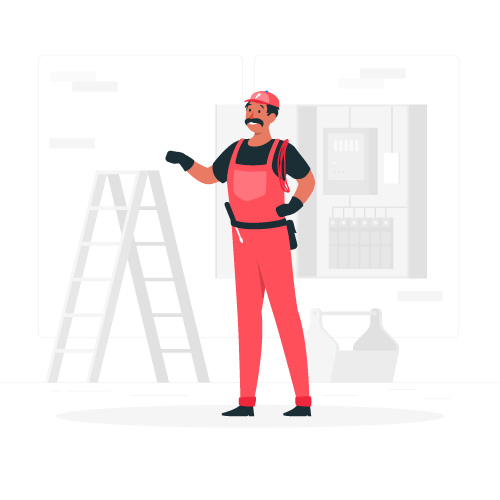 What is a renovation loan and what can it be used for?
While there are many renovation loan options in Singapore, Galaxy Credit's renovation loan is designed for renovations or home-improvement projects. It is a flexible and convenient loan for homeowners as it covers a wide range renovation works and furnishing needs.
Our renovation loan can be used for the following:
Plumbing and electrical works such as installation of lights, fans, sinks and bathtubs
Carpentry works such as building and installation of kitchen cabinets, featured walls, custom-made furnitures, roofing and other ornamental works
Masonry works such as tiling or brick work, overlaying of ceramic, marble or other preferred types of tiles onto walls and floors, and decorative finishes
Remodelling and restoration works
Painting and redecoration works
External work on your compound
Purchasing of furniture
Before signing on any renovation packages, you should do ample research and budgeting on how much you are willing to spend on different components. The type of housing and scale of renovation will largely determine the cost. Other factors you will need to consider would be the contractor you are looking to engage, the interior designer and the design-and-build contractor.
When you apply for a renovation loan with Galaxy Credit, our loan officers will assess your finances and needs before working out a customized loan package best suited for your renovation requirements.
Benefits of a renovation loan
Thinking of renovating or upgrading your home? Here are some reasons why a renovation loan from Galaxy Credit can come in handy.