Planning for your dream wedding? Say 'I do' to a smarter and better way to finance it
A wedding is one of the biggest days of your life. Ladies, imagine walking down the aisle with your partner waiting at the altar, wearing a beautiful and glistening white gown that is the envy of every woman in the room, and basking in the company of your loved ones as they celebrate your union. A wedding is indeed a significant event that kickstarts every couple's happily ever after. Whether you're a guy or a girl, a wedding is bound to send butterflies aflutter in your stomach as you commemorate your special day with your family and friends.
In reality, this joyous occasion can be very stressful especially with the hefty price tag that comes with it. Our little red dot is not one of the world's top wedding destinations without good reason. Dazzling city skylines, luxurious five-star hotels and world-class customer service, tying the knot in Singapore is truly a once in a lifetime experience. However, even the thriftiest of weddings would require a substantial amount of money.
The average cost of a wedding in Singapore can start from as low as $25,000 to as high as $100,000. If you have done your research, you would know that the venue and number of guests play a big role in the cost.
Feeling lost and bogged down by these figures? Fear not. Galaxy Credit is here to offer a solution to finance your wedding in a smarter and better way.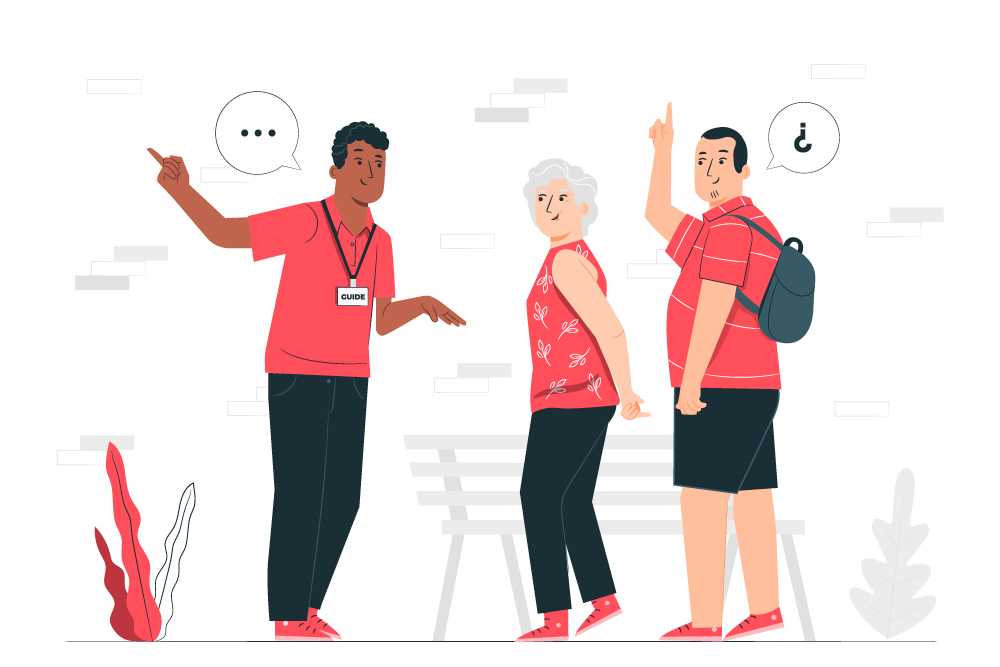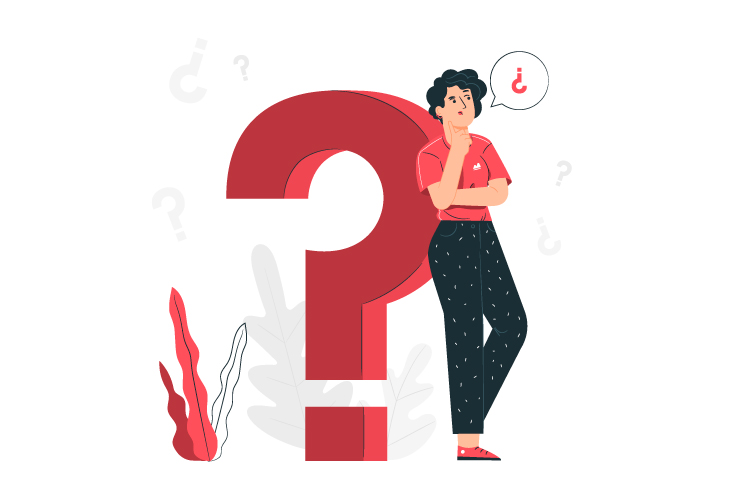 Why you should apply for a wedding loan
If you are not one of the few lucky ones to get married into royalty or a wealthy family, chances are you will need to scrap together a huge portion of your savings for this special day. There are many expenses for a wedding – the wedding photoshoots, pre-wedding ceremonies, the banquet itself, event videography and photography for memory's sake, and thereafter, a honeymoon.
How do you manage to plan your dream wedding by securing a luxurious hotel, traveling to exotic places for your wedding photoshoot and traveling to romantic destinations for your honeymoon without breaking the bank? The answer is simple – apply for a wedding loan!
At Galaxy Credit, our wedding loans are designed specifically to help couples in need of quick and easy cash to fund their dream weddings at no frills.
Here are 3 benefits of getting a wedding loan with us:
It can be devastating to have to scale back on your dream wedding because you lack the finances for it. Taking a wedding loan can temporarily help lighten your financial load so that you can use the funds to make your dream wedding a reality. After all, weddings are supposed to be memorable and a once in a lifetime event for most people, so why not make it one to remember?
Galaxy Credit offers simple interest rates from just 2.27% per month*, which makes a wedding loan a far more affordable option than a credit card. Couples who use credit cards to pay off their wedding expenses usually end up paying more in interest fees when they are unable to repay on time, which could be avoided if they had applied for a wedding loan instead.
When you apply for a wedding loan with us, you would be able to get a large sum upfront with flexible repayment terms of up a year. This lump sum can help you to plan your budget more effectively as you can use the loan to pay for expenses such as venues, wedding attire, photographers and so on. It takes the stress out of planning a wedding, as you need not worry about the high interest rates that come after your loan period, or the lack of accessible funds as you hit your credit card limit. Do bear in mind that the loan amount would be based on several factors, including your monthly income and ability to repay the loan.
Taking out a wedding loan from a licensed moneylender like Galaxy Credit gives you the freedom of choice to plan your wedding according to you and your partner's preferences. If your family members are helping to fund the wedding, you may have to settle for their choices instead as they have a stake in it. A wedding loan from Galaxy Credit allows you to make the choices you want, all on your own terms.
Before you apply for a wedding loan, make sure to carefully check and compare your loan options. More importantly, having a budget in mind will help you determine what you are willing to spend on for your wedding. For instance, if you want to spend more on the banquet, you can set aside a bigger sum of cash for it. Scaling back on certain expenditure can also help you make cost-saving alternatives. Spending within your means means that you will be able to repay your loans on time, thus avoiding late interest fees.
A wedding loan is one of the more affordable financing options out there to fund your big day. It is important that you choose a moneylender that is reputable and reliable.
Galaxy Credit is a licensed moneylender registered with the Ministry of Law. By choosing us, you are choosing a peace of mind, transparent loan processes, no hidden fees, and quick cash loans at your fingertips.
Don't let a shortage of fund stand in your way of achieving your dream wedding. If you have a smaller budget, a small and cozy wedding can be just as wonderful if you know where and how to spend your money effectively. Regardless of your financial situation, you can achieve your ideal wedding with a little help from Galaxy Credit. Contact us today to find out more about our wedding loan packages.